Hi, I'm Sav!
Changing lives through organization. Empowering busy families, entrepreneurs, + small businesses to optimize their space to live stress and clutter-free.

Specializing in Feng Shui Design, Cognitive Behavioral Therapy, Financial Literacy, and Decluttering; Savvy Solutions provides clients with the systems they need to get and stay organized. Mess does not have to cause stress.
Professional organizing + coaching to let go of physical and mental clutter. You deserve it.
the start:
Prior to founding Savvy Solutions, I spent a decade, day in and day out stressing over and bringing home the experienced trauma of my kids, my students. Year after year, I would push myself to ensure that my kids would reach grade-level despite entering my classroom multiple years behind. I would get there before the bell rang and leave well into the night. I thought this was normal. Right?
​
I was working in inner-city Title 1 schools (the lowest economic status) and in hyper-segregated communities of color. Although I knew it wasn't healthy to have ZERO work-life balance, I felt like my kids' future was 100% my responsibility. Most of my kids spent more time with me, than their real families. I quickly learned and took on the role of "dedicated surrogate parent".
​
I always found a way to outweigh the cons:
1. ENDLESS HOURS...BUT I am making a difference in so many lives!
2. LOW PAY...BUT I have joy and great satisfaction from teaching! Most people hate their jobs!
3. NO RESPECT...BUT I am a damn good teacher, most teachers can't deal, and my kids love me!
​
What I had really done was associate my self-worth and identity to my job.
Which meant if you were to take-away my title: Did the pros actually the cons?
time for change:
I began to look at my cons again: "Endless hours" translated to no work-life balance. "Low pay" really meant my own family would suffer the financial instability for decades to come. Most importantly,"little respect" boiled down to a dangerous identity which was based on belittling myself to make others happy. Any other people pleasers out there?!
What about MY happiness?
​
I was trying to do it all, literally. I would triage school, do side jobs to increase take-home pay, take on leadership roles at school and in the district, support new teachers, *had zero social life*, and was eating protein shakes for dinner because at the end of the day I was so exhausted, it was cheaper, and there was no prep or clean-up. I would curl up in my blankets, avoiding turning on the heater to save money, and tell myself my life was great.
it was a long time coming:
My father Mark Susnow, an executive life-coach, was my biggest cheerleader. When we unexpectedly passed away, the wake-up call got louder. Without him cheering me on, it was hard to carry on. It was time to leave teaching.
​
My dad (pictured left, photographed by Annie Leibovitz for the cover of the Rolling Stone magazine), my biggest cheerleader, had done it himself. Leave a wildly successful law practice to start over in a more fulfilling and sustainable way. Would it be for forever? Who knew, but the most important thing was my safety, happiness, and health.
​
My dad's work was designed to guide others through the uncertainties of life, which he had done many time overs from trial-lawyer and stock trader to life-coach. He followed his joy ever second of the day. Leaving teaching was a heartbreaking decision, but I know it was the right one, and that he is cheering me on loudest of all,
"Go Savo, Go!".
the change that never stops:
Stepping away from teaching was my first step in my self-care. Asking for help was my second.
Asking for help can be mind-blowing!
Most of us don't ask for help out of fear, biases we've created, self-critique, or a lack of trust. I began reading a lot more, listening to poignant interviews, and began talking with about my own mental-health, a taboo topic in the US. As for the fear, it was still there, but now the PROS definitely outweighed the CONS.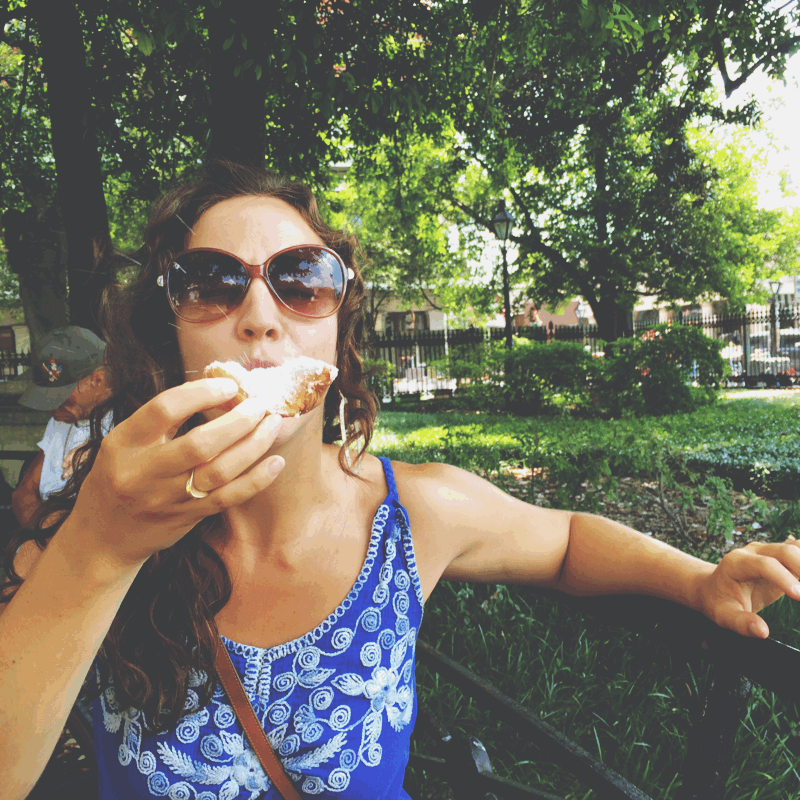 ​
I got SAVVY!
It's time to #getSAVVY about your physical + mental clutter.