Hi, I'm Sav!
I work with individuals, families, + entrepreneurs to enrich life, envision what's possible, and embrace life's challenges. With the heart of a teacher, my team and I, utilize elements of Feng Shui, tools from Cognitive Behavioral Therapyimplementing, and Professional Organization to support you to find joy again, exceed your goals, reach financial peace, and have a house that you can call home. All while cheering you on along the way. Why? Because everyone can benefit from support. You deserve it.
the start:
Prior to founding Savvy Solutions, I spent a decade, day in and day out stressing over and bringing home the experienced trauma of my kids, my students. Year after year, I would push myself to ensure that my kids would reach grade-level despite entering my classroom multiple years behind. I would get there before the bell rang and leave well into the night. I thought this was normal. Right?
I was working in inner-city Title 1 schools (the lowest economic status) and in hyper-segregated communities of color. Although I knew it wasn't healthy to have ZERO work-life balance, I felt like my kids' future was 100% my responsibility. Most of my kids spent more time with me, than their real families. I quickly learned and took on the role of "dedicated surrogate parent".
I always found a way to outweigh the cons:
1. ENDLESS HOURS...BUT I am making a difference in so many lives!
2. LOW PAY...BUT I had joy and great satisfaction from teaching! Most people hate their jobs!
3. NO RESPECT...BUT I am a damn good teacher, most teachers can't deal, and my kids love me!
​
What I had really done was associate my self-worth and identity to my job.
Which meant if you were to take-away my title:
​
Was I truly happy with my life?
Did the pros actually the cons?
time for change:
I began to look at my cons again: "Endless hours" translated to no work-life balance. "Low pay" really meant my family and own future children would suffer the financial instability outcome for decades to come. Most importantly, "little respect" boiled down to a dangerous identity which was based on belittling myself to make others happy.
What about MY happiness?
I clearly had some work to do, and had a self-worth narrative to change. But change was the scariest thing I could imagine. I wanted to be that teacher that kids fondly remembered into their adulthood--but I realized that to be that person, I needed to be kinder to myself first and practice some self-compassion. I realized that even if I stayed at school all day and night, it wouldn't change the fact that I had put others' needs before mine.
​
I began to wake-up when my partner was going through a crisis of their own. I was trying to do it all, literally the phrase was invented for ME. I would triage school, do side jobs to increase take-home pay, take on leadership roles at school and in the district, support new teachers, *had zero social life*, and was eating protein shakes for dinner because at the end of the day I was so exhausted, it was cheaper, and there was no prep or clean-up. I would curl up in my blankets, avoiding turning on the heater to save money, and tell myself my life was great.
it was a long time coming:
My father Mark Susnow, an executive life-coach, was my biggest cheerleader. But when we suddenly and unexpectedly passed away, the wake-up call got louder. Without him cheering me on, I couldn't put up with it anymore. The truths I knew became unavoidable. In my own state of crisis, I knew there was only one thing to do. Leave teaching. It wasn't a forever thing, but a necessary action at that time.
​
My dad (pictured left, photographed by Annie Leibovitz for the cover of the Rolling Stone magazine), my biggest cheerleader had done it himself. Leave a wildly successful law practice to start over in a more fulfilling and sustainable way. Would it be for forever? Who knew, but the most important thing was my safety, happiness, and health--all of which had been compromised exponentially while in the classroom.
​
My dad's work was designed to guide others through the uncertainties of life, like he had done for me. He had made the same journey, from trial-lawyer for multiple decades and stock trader, to life-coach. He maintained daily meditation for 30+ years, had lifetime relationships richer than gold, and followed his joy ever second of the day. I wish I could have begun my own organization and coaching career before his passing because I know loudest of all would be his voice cheering me on,
"Go Savo, Go!".
the change that never stops:
I knew leaving my teaching would be the first step in taking care of myself. Self-compassion and finding my own happiness, was my sole-responsibility but I needed help. If it is not obvious yet, after reading this incomplete auto-biographical monologue, I suck at asking for help. So in my new joy-filled life--I decided that's where I would start.
Asking for help can be mind-blowing
as there are stories we can tell ourselves over and over again, often biased and far too critical of ourselves. Perhaps there are sacrifices you've been making for the betterment of NOBODY, but you assumed EVERYONE.
I also began reading a lot more, I listened to poignant interviews, and began talking with about my own mental-health, a taboo topic in the US that is finally being recognized. As for the fear--sure, it was still there, but my excitement was greater.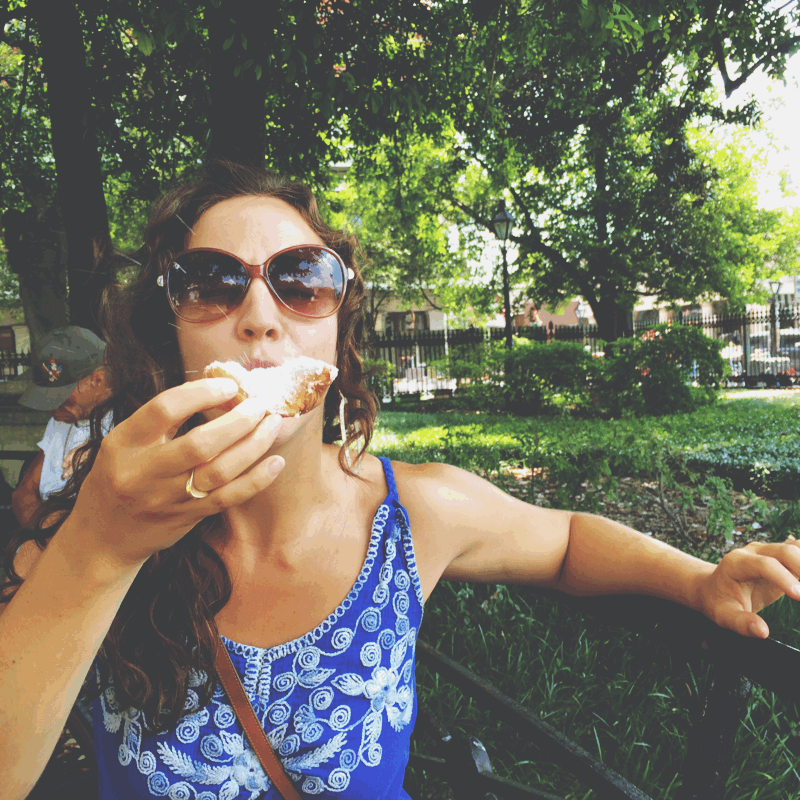 ​
I got SAVVY!
It's time to #getSAVVY about your life.